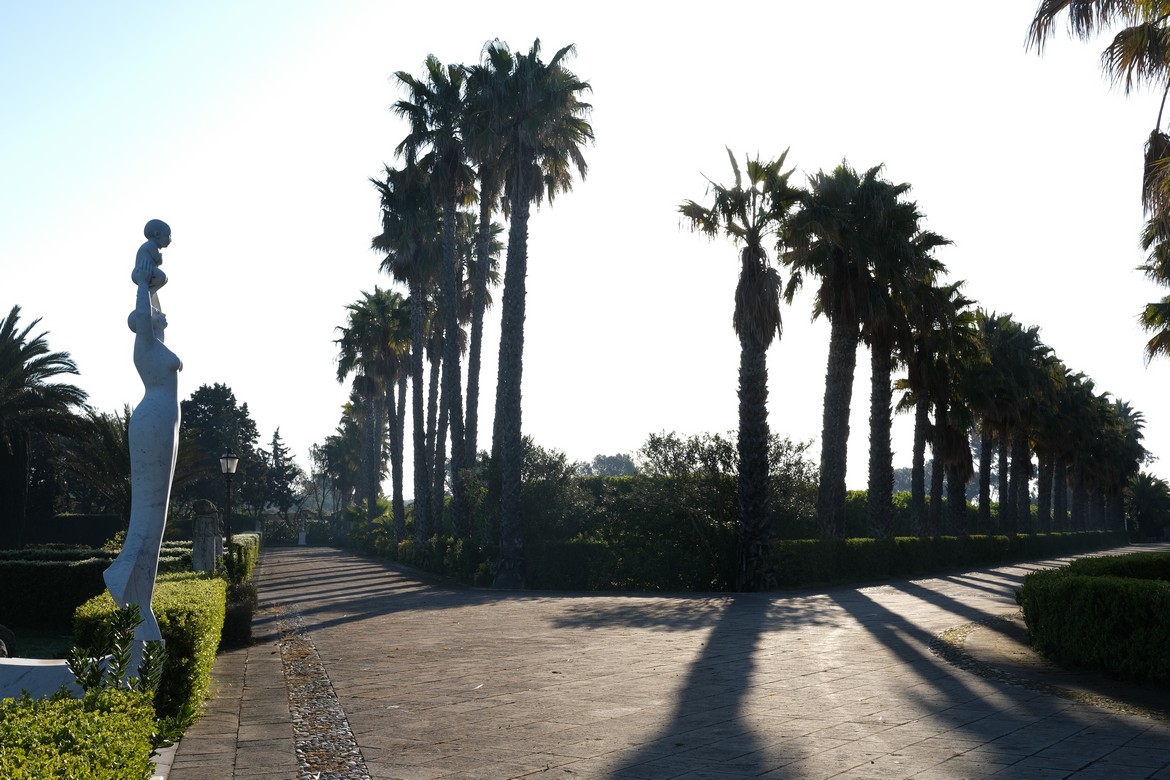 Villa Asquer has been owned by Diana 6 S.R.L. since 1979, the year it was bought by its CEO Francesco Morelli, founder of the Istituto Europeo di Design. Through the company, he worked on the enhancement of the estate for almost 40 years.
Since 2017, following Francesco Morelli's passing, Diana 6 S.R.L. became the proprietor of the Francesco Morelli Foundation, and it continued to look after the interests of the estate in line with its founder's values, which were rooted in coherent principles, continuity over time and an ethical purpose.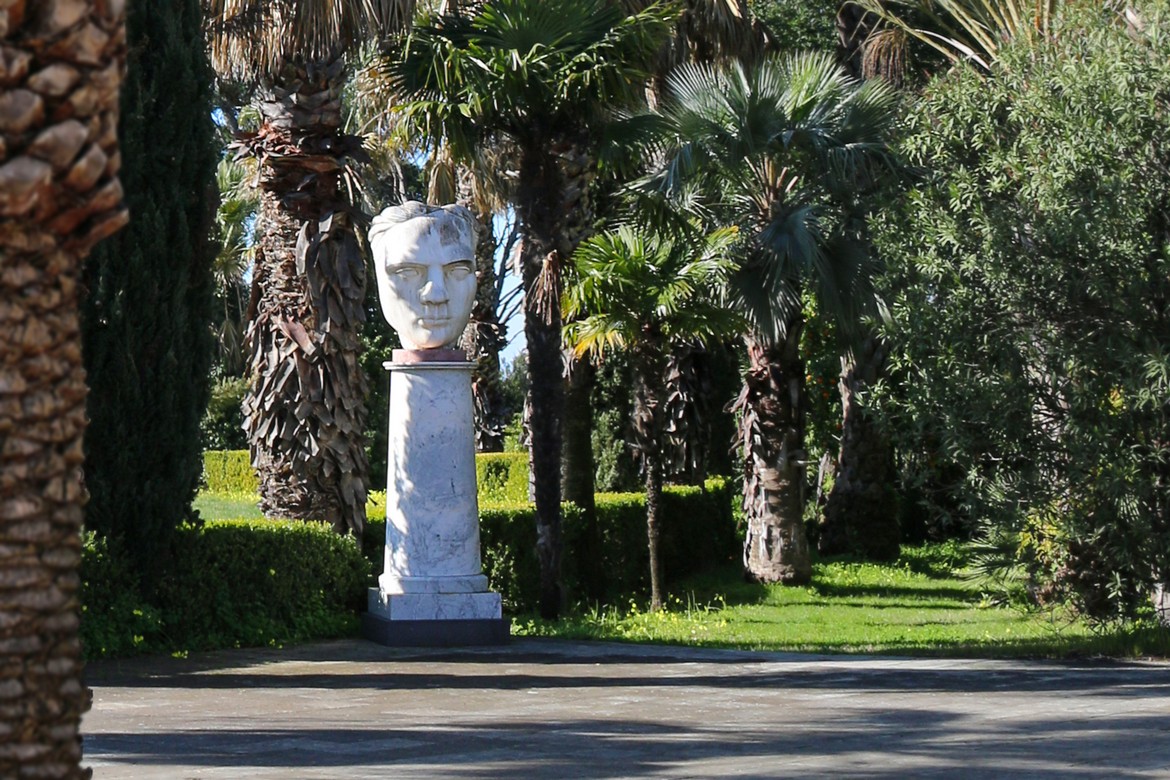 The place you will visit is an environmental protection area born from the vision of its founder, Francesco Morelli, and made possible thanks to forty years of design and creativity.i. The park is constantly tended by staff who take care of its botanical, artistic, and architectural health and integrity.
In terms of managing the park, the main goal is to leave it be as much as possible, without disturbing its flora and fauna, and to limit the impact of traffic, which is kept to the minimum required for maintenance work.
This is why we ask our guests to help us respect the park, and to help us maintain it and preserve its beauty.
"Over the years when Francesco Morelli oversaw its planing and building, the site became a place whose ultimate goal is to create harmony, generating positive feelings and lifting spirits."
"Over the years, the priority was always to create a place of beauty rather than following the principles of speculation or economy. "
"Choosing to incorporate nature into the project made time and continuous care non-negotiable elements."